We are here for you! Get personalized help from a dedicated admission counselor. Admission Counselors can help students successfully navigate the application and admission process and answer any questions that may arise.  We understand selecting a college is a big decision, but it doesn't have to be a stressful one. 
Humanities Applicants
Robert Beener, MBA
Director of Enrollment Operations and Analytics
Nursing & Health Sciences and Undeclared Applicants and Transfer Students
   Brett Haselrig
   Director of Admissions
   814-269-7076
   412-924-9711 (Text Messages)
   bhaselrig@pitt.edu
Click below to schedule a 1-on-1 Zoom Meeting with Brett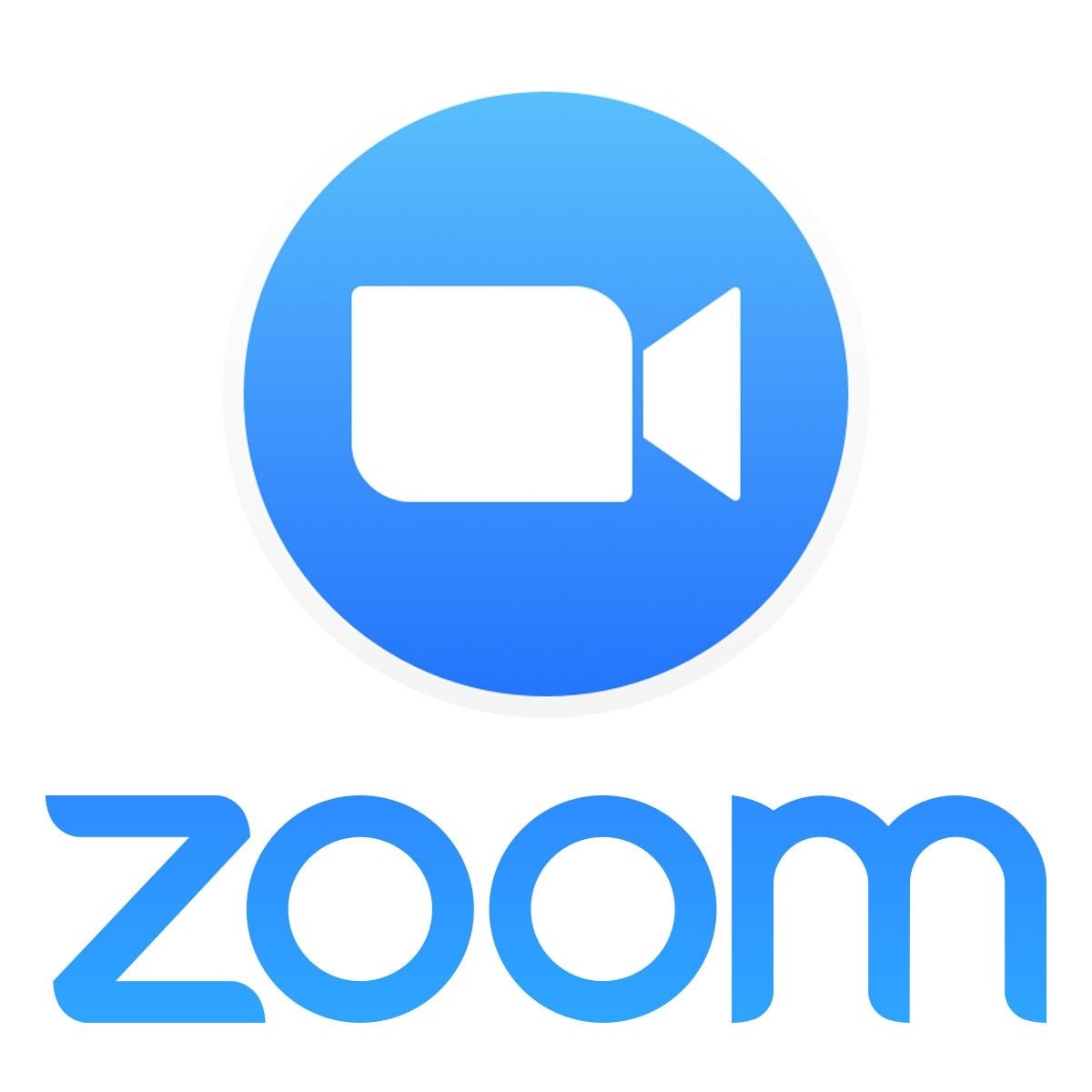 Brett received his undergraduate degree from Pitt-Johnstown and a Master of Business Administration from Saint Francis University. He oversees the admissions counseling staff in the recruitment of first year, transfer, and international students.
"Thank you for your interest in Pitt-Johnstown. Our team will work one-on-one with you to showcase the value of the Pitt-Johnstown experience. I encourage you to take the next steps in becoming a member of our Mountain Cat community."
---
Business and Enterprise, Natural Sciences, and Social Sciences Applicants
 Syd Petro
   Admissions Counselor and Recruitment Specialist
   814-269-7079
   412-924-9707 (Text Messages)
  syd.petro@pitt.edu
 Click below to schedule a 1-on-1 Zoom Meeting with Sydney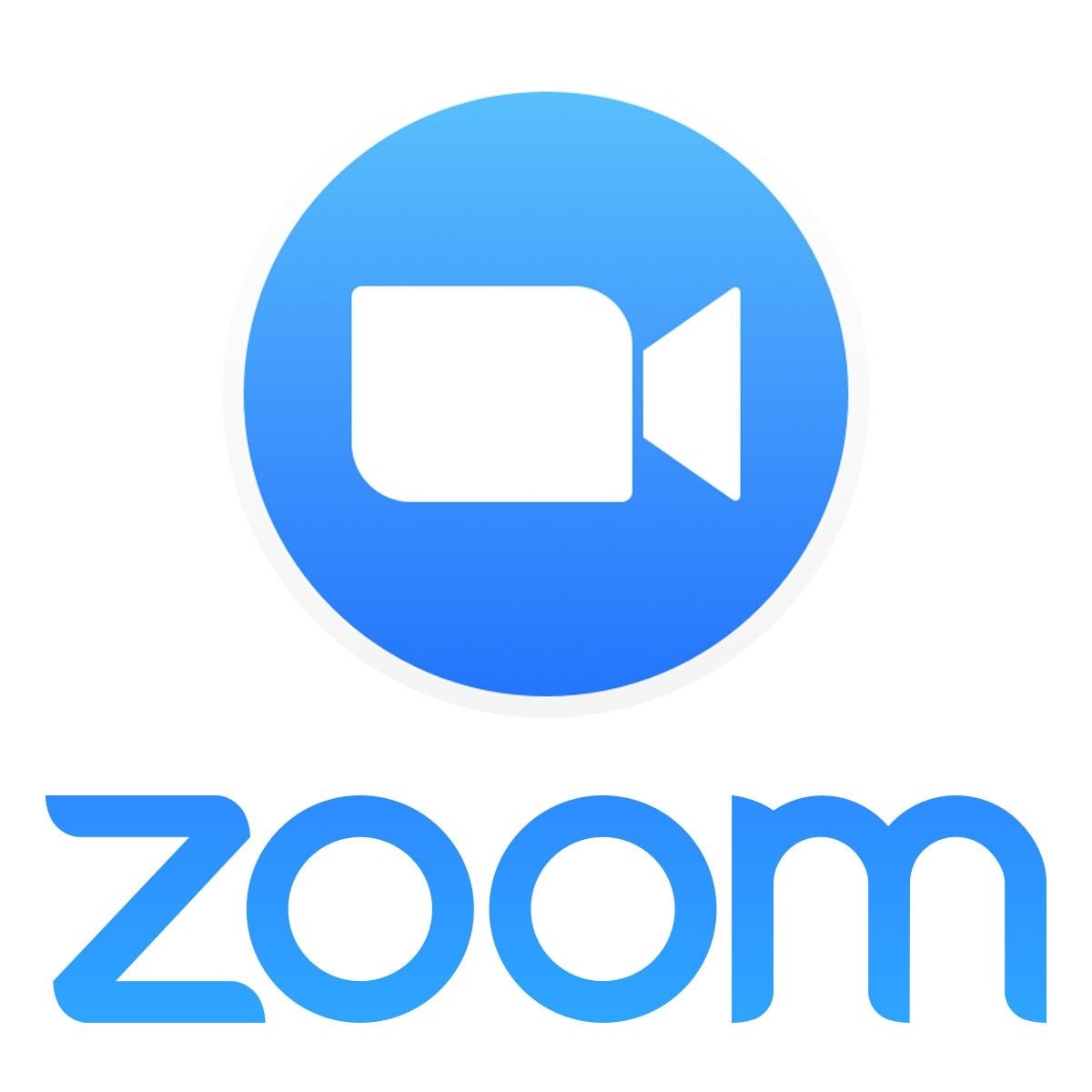 Travel Areas: Pittsburgh (Allegheny County) and the eight counties surrounding it (Armstrong, Beaver, Butler, Fayette, Greene, Lawrence, Washington, Westmoreland).
I graduated with a BS in Marketing and a Minor in Accounting from Saint Francis University in 2018. While at Saint Francis, I was a Resident Assistant for three years, a member of the SFU choir for two years, a board member of the Shield School of Business Student Advisory Board for two years, and the SGA Class of 2018 Representative in the Fall of 2017.
---
Engineering & Computer Science and Education Applicants

   Timothy C. Hornick, MBA
   Admissions Counselor and Recruitment Specialist
   814-269-7047
   412-924-9708 (Text Messages)
   tim.hornick@pitt.edu
  Click below to schedule a 1-on-1 Zoom Meeting with Tim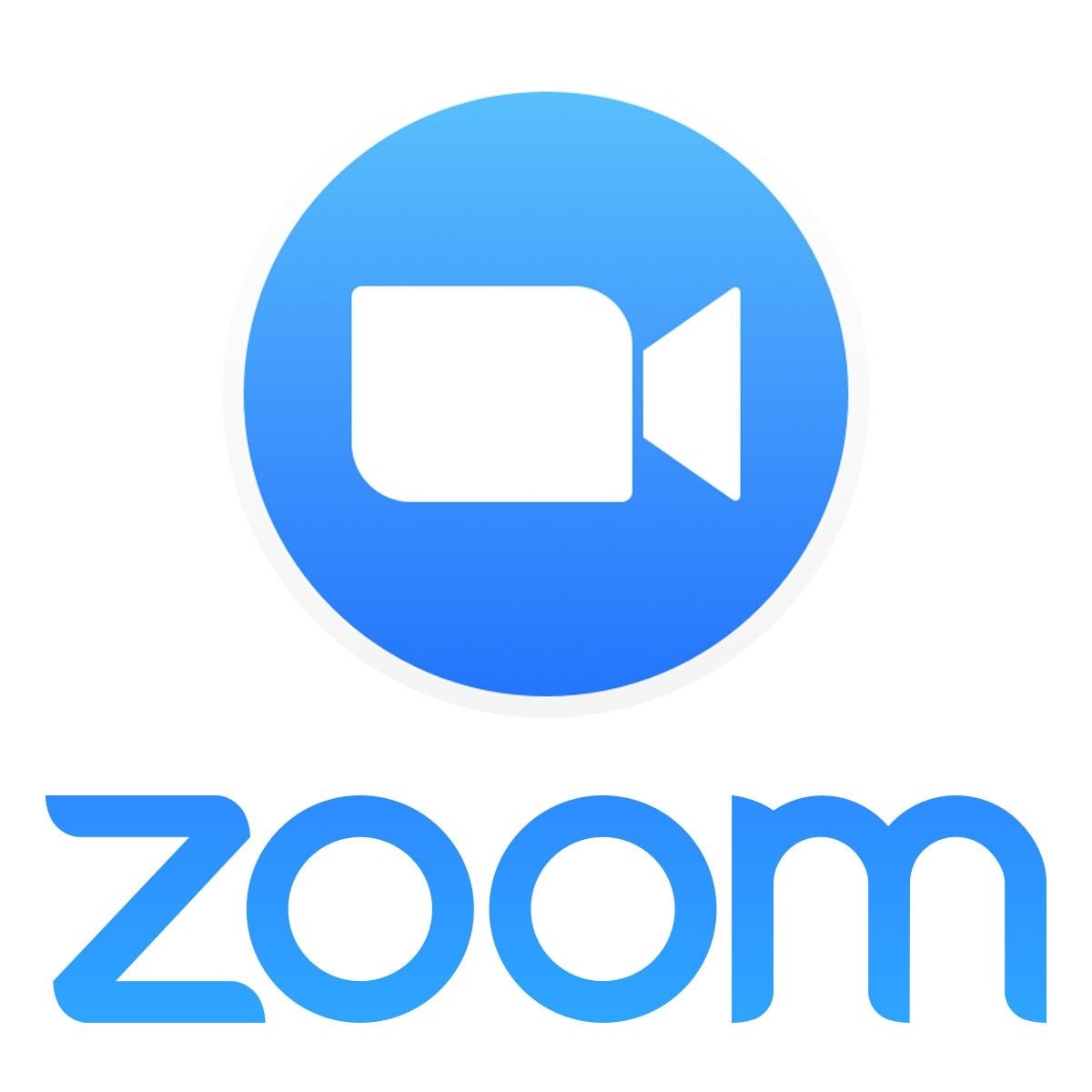 Travel Areas: PA Counties: Adams, Bedford, Centre, Columbia, Cumberland, Dauphin, Franklin, Fulton, Huntingdon, Juniata, Lancaster, Mifflin, Montour, Northumberland, Perry, Schuylkill, Snyder,  Union, York. In addition to those counties I will frequently travel to events to recruit Philadelphia, Washington D.C., and New Jersey.
I came to Pitt Johnstown in August of 2019 following careers in management as well as collegiate football coaching. A native of Johnstown I attended The University of Pittsburgh Oakland, The University of Pittsburgh Johnstown, and Saint Francis University to complete a Bachelor's of Science. While doing so I participated in rugby at both Pitt campuses, was a member of the Saint Francis University football team, started the SFU Tritons Rugby Club, and am a lifelong member of Alpha Phi Delta Fraternity. Upon completion of my bachelor's I completed a Master's of Business Administration through Defiance College while serving full-time as The Assistant Head Football and Director of Football Operations.
What I love about Pitt Johnstown is the sense of community, the picturesque campus, and the dedication of faculty/staff to serving the student body both during their college experience and beyond!